MC Fadden
I felt the best I ever felt working with Dimitris Paspalas , I have been playing
professional ball for 8 years . The things he taught me about my body and the way to improve my body performance and what food to take in , is helping me more than ever . I have had the best year of my carrer since I ve been with Dimitris and the best results of my carrer ( Greece , China, Spain) and looking forward to even bigger things for my career with this help, I continue to do the training plan and I feel the best I ever felt.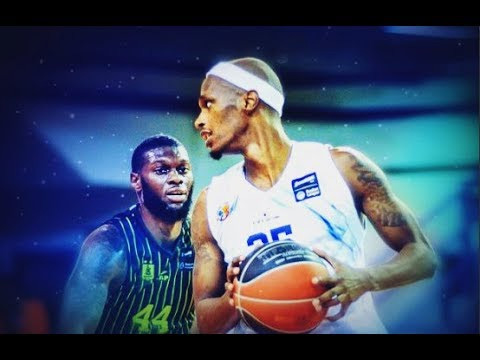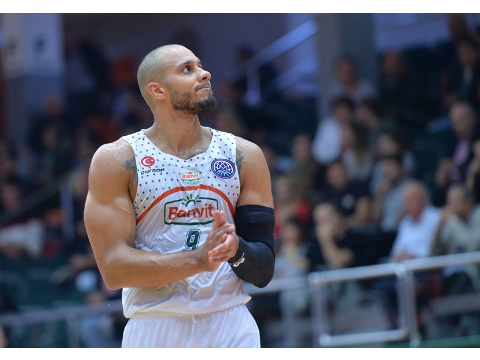 Jordan Morgan
Dimitris is a true professional. His commitment to studing important
advancements in sports performance and recovery helps encure his athlites are always prepeard to perform at their peak. My time working with him, while brief ,was an important piece in my development as an athlete and a player.
Gary Mcghee
Coach Paspalas improved my explosion, energy and conditioning to new
levels. His training techniques helped me solve previous ankle issues and they felt really good throughout the season.