Performance
Peak performance with the help of nutrition plans, the latest coaching methods and the help of biomechanical perspective for perfecting your movement.
– Increase: Power, Agility, Flexibility and Jumping
– Mobility Development
– Nutrition plans for each athlete according to his goal
– Youth Athletes: Customized training program for our Youth Athletes through pedagogical techniques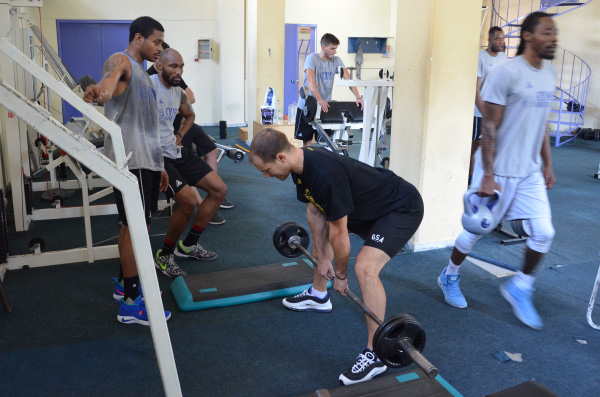 Rehabilitation
Reduction of injuries and restoration of musculoskeletal injuries with synchronous and reliable techniques.
– Regeneration Strategies
– Protocols of Fast Recovery
Regeneration
– Manual therapy
– Aquilo
– Recovery boots
– Protocols of Fast Recovery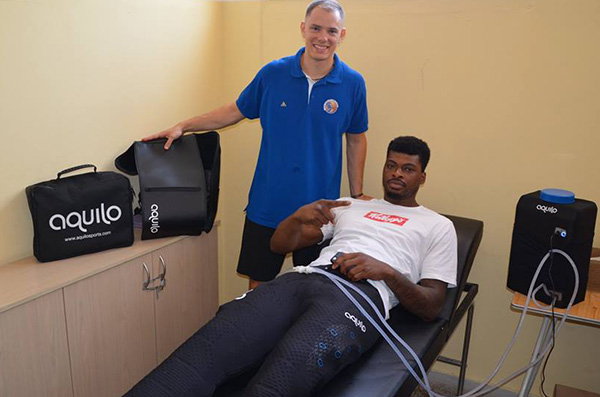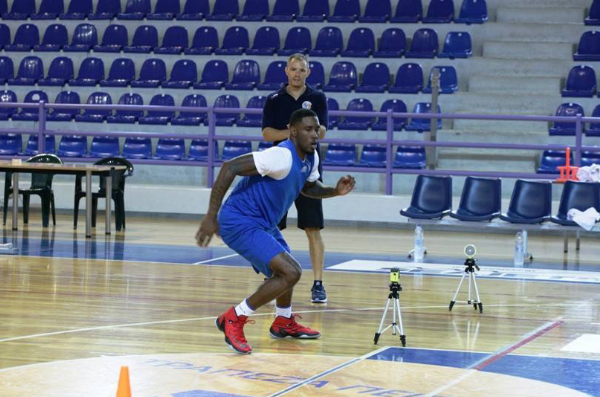 Evaluation
Ergometric Assessment and appropriate guidance after thorough evaluation of the athlete or trainee through validated tests.
– Evaluation of Physical Competencies: VO2max, Agility, Flexibility, Speed, Functionality of movement
– Progress for improvement (Team Ergometric Assessment, Athletes Individual Assessment)